What is with these folks and spiders? There are only a couple of types in the USA which can hurt you, basically the Black/Brown Widow, or the Recluse…Which are fairly rare. They may be ugly – but for the most part they leave people alone.
So in mind of the woman who jumped out of a moving car with her child in it last wee, because of a spider…
We have this moron, who certainly killed the Spider in question…Along with his car and part of a gas station.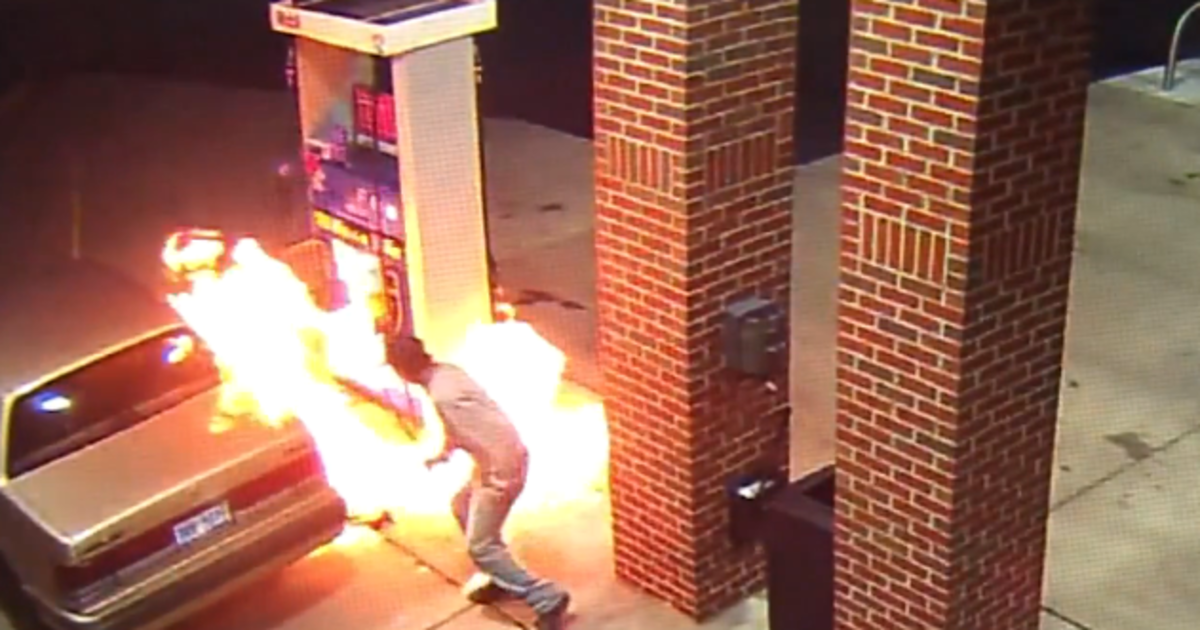 When a Michigan driver stopped at a gas station earlier this week, he spotted a spider on his gas tank. In a quick attempt to get rid of the spider, the man burned it with his cigarette lighter which caused his entire car to catch on fire.

Surveillance video from the Mobil gas station in Center Line shows first the gas pump, then the car becoming engulfed by flames as soon as the man strikes the lighter. Fortunately, nobody was hurt in the incident.

The driver put out the flames with a fire extinguisher. In an attempt to explain his actions, he told authorities that he's deathly afraid of spiders and therefore pulled his lighter out somewhat thoughtlessly in his moment of panic. Employee Susan Adams told Fox 2:

"He didn't have a cigarette. He didn't have anything on him. All of a sudden I look out and I see flames."
Next time this man attempts to get rid of a spider, we suggest a simple shoe drop.