The problem being it leads to even more questions.
My question is about the Gun that was supposedly found…
It looks one hell of a lot like a Cop "Holdout" gun from days gone by. It would be heavy, difficult to conceal…and a good way to blow your foot off due to the single safety system. It is a Smith and Wesson, which at one time was pretty standard issue in Police forces in 380 Auto.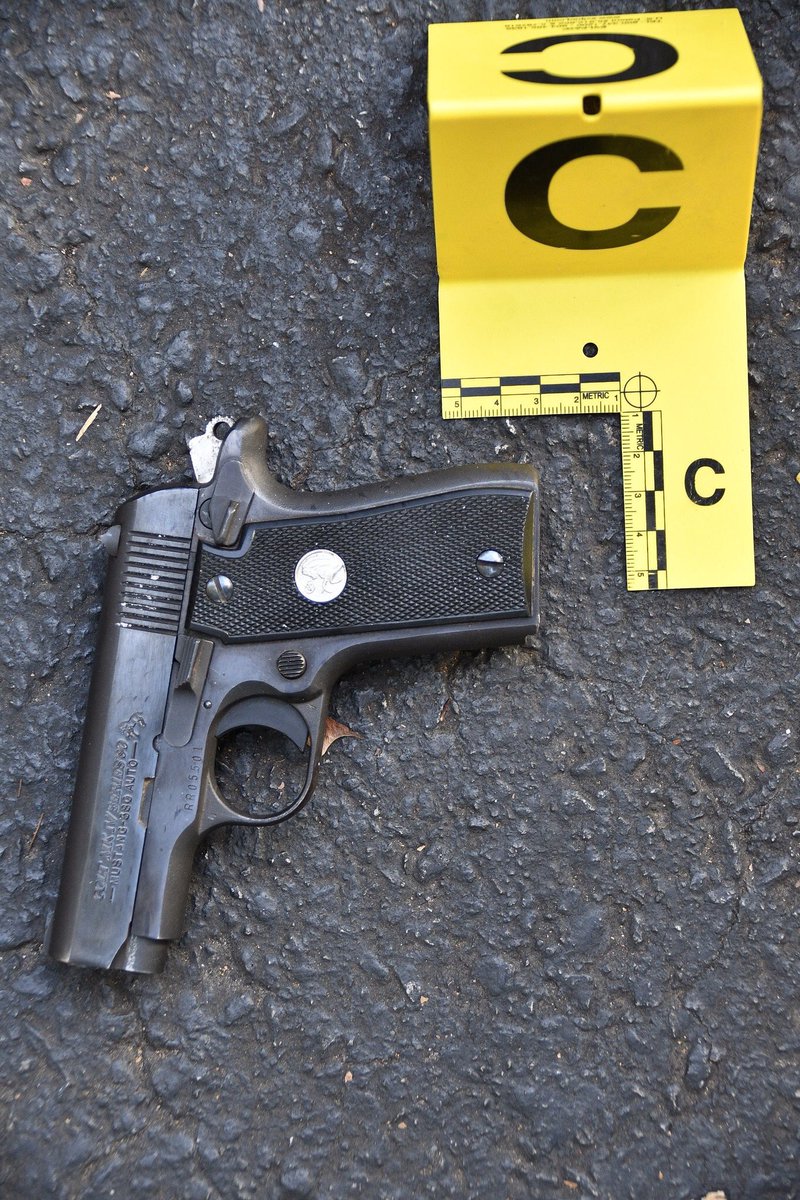 I lean towards the gun being a plant at this point. As to the Blunt…That kind of puts the icing on that.
Just sayin…