All to make the Chumph win.
I don't now, and have never bought the conclusion that the vote wasn't tampered with.
Considering that some of these state systems are "isolated" with no connection to the Internet, and their only common connection to the Federal Voting database – how exactly did these guys get in?
The extensiveness strongly suggests local help.
The "mystery" of how the Chumph "won" gets clearer every day.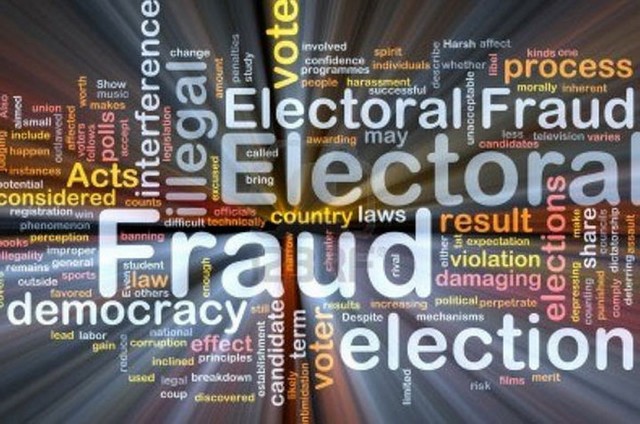 A new report reveals that Russian hackers breached voting systems in 39 different states, which means that Russia's interference in the 2016 presidential election appears far more widespread that what has been previously disclosed.
According to Bloomberg, Russian "incursions into voter databases and software systems" occurred in "almost twice as many states as previously reported." Among other things, Bloomberg says that Russian hackers tried to delete or alter voter data in Illinois; successfully accessed software designed to be used by poll workers on election day; and accessed a campaign finance database in at least one state.
The report claims that investigators were most disturbed by failed Russian attempts to alter voter data in Illinois, as they believed that it was a trial run for what could have been a disruptive cyber attack on election day that would have thrown the entire process into mass chaos.
"That idea would obsess the Obama White House throughout the summer and fall of 2016, outweighing worries over the DNC hack and private Democratic campaign emails given to Wikileaks and other outlets, according to one of the people familiar with those conversations," Bloomberg reports. "The Homeland Security Department dispatched special teams to help states strengthen their cyber defenses, and some states hired private security companies to augment those efforts."
Read the whole report at this link.