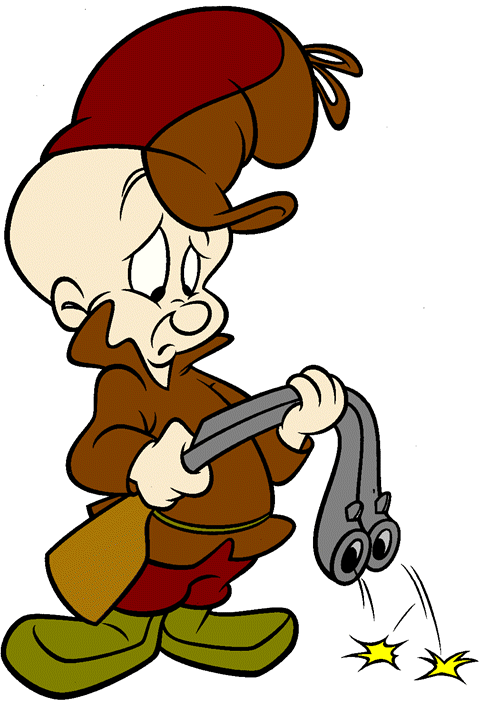 Former Rhode Island Gov. Lincoln Chafee is dropping out of the 2016 Democratic primary.

Chafee's campaign announced the news in a press release on Friday. He announced the news himself while speaking at the Democratic National Committee's Women's Leadership Forum Friday morning.

"After much thought I have decided to end my campaign for president today," Chafee said.

Chafee, who also served as a U.S. senator and the mayor of Warwick, Rhode Island,announced his presidential campaign in June, jumping in the Democratic primary race behind former Secretary of State Hillary Clinton, former Maryland Gov. Martin O'Malley and Vermont Sen. Bernie Sanders. Formerly a Republican, Chafee switched his party affiliation to Democrat in 2013.

Chafee was appointed to the Senate in 1999 to replace his father, who died in office. He was elected to a full term in the Senate in 2000. He was the only Republican in the Senate to vote against the Iraq War, a fact he used against Clinton throughout the primary.