If the protesters can pull this one off, it has the ability to break the Chumph and the Republican's illegitimate government.
If they get 10 Million to participate it is a maot slap in the face to the Chumph. But, what happens if they get 20, 30, 40, or 50 Million?
You get 50 million protesting and it's the end of not only the illegitimate Chumph…But any possible mandate or legitimacy of the Republican majority Congress.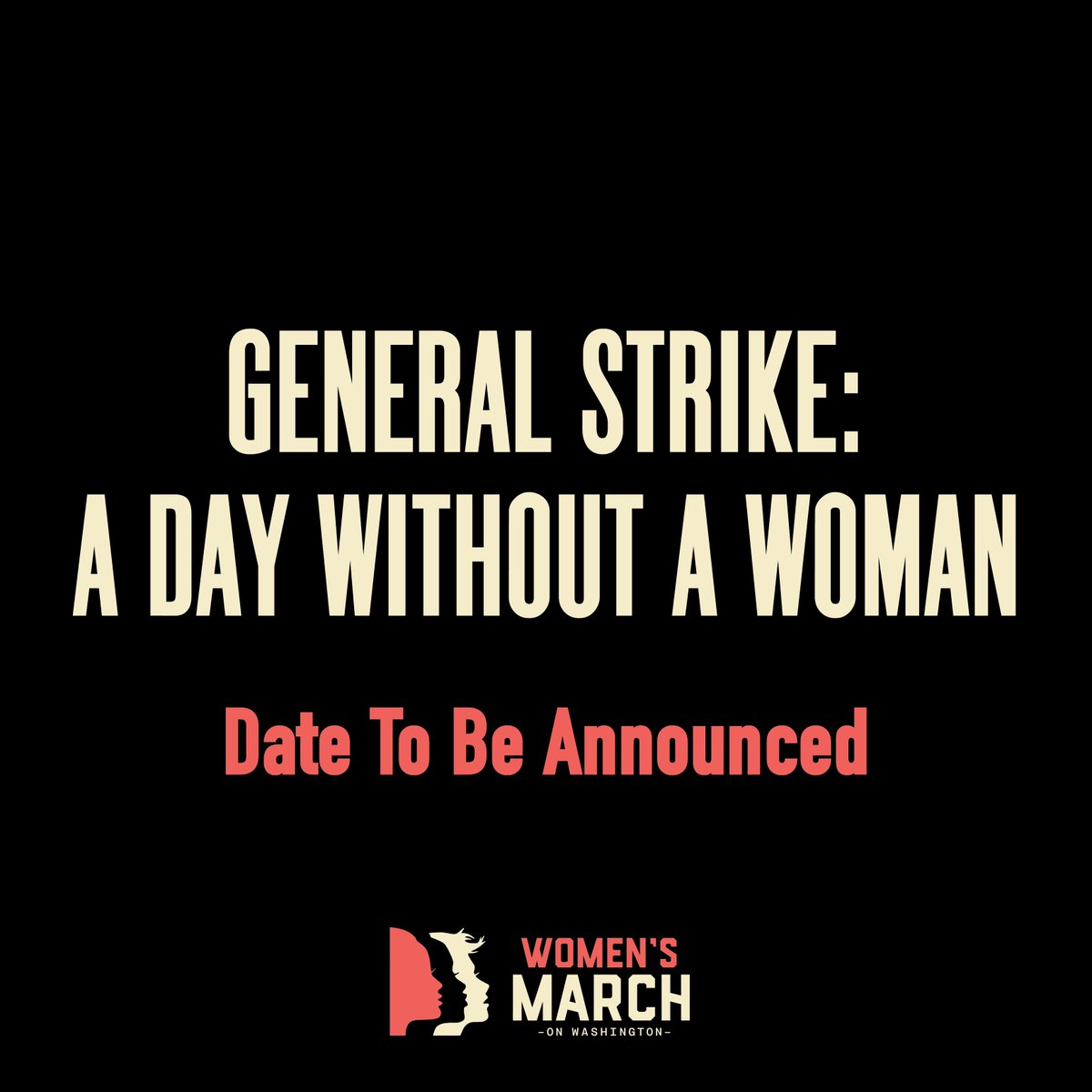 The Trump administration is on notice that a strike of unprecedented proportion is coming
The group that organized the Women's March on inaugural weekend is calling for a mass strike in opposition of President Trump.
In social media posts, the group announced a strike on a date yet to be determined and provided no other details.
On the day after Trump's inauguration, more than three million Americans nationwide took to the streets to demonstrate their dissent against the new president. Washington, D.C., the epicenter of the Women's March, drew around 500,000 protesters, a turn out so large that it engulfed the entire march route.

On the official website of the Women's March, a note thanks the millions of people from "around the world" who showed solidarity that day.

"Thank you to the millions of people around the world who, on January 21, came together to raise our voices," the website said. "But our march forward does not end here. Now is the time to get friends, family and community together and make history."

The announcement on Monday of an upcoming general strike reveals the next big plan the group has in store for the Trump administration. A strike of a national scale would be unprecedented in modern U.S. history. Last year, in India, public sector workers went on a 24-hour

nation-wide general strike

against the government's economic policies.
People on social media seemed receptive to the idea of a nationwide strike.